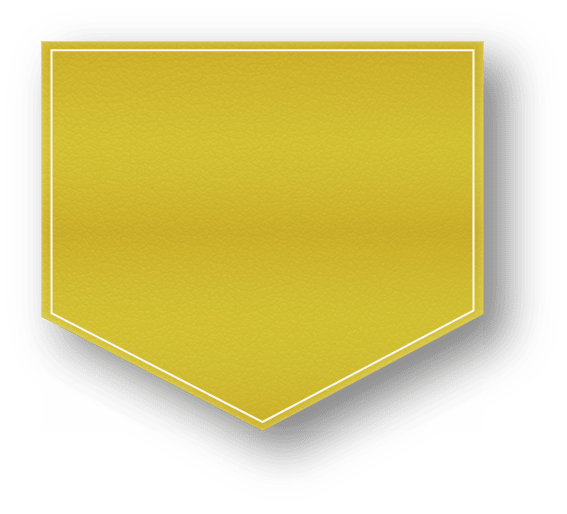 NEW PROJECT
VIVE Bangna km 13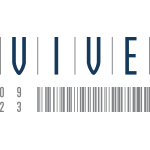 Project Information
VIVE Bangna km 13
Project's area 40 rai 1 ngan 94.1 Sq.wah Number of total plots for sale 95
Residential type in the project
Type Single Home
Type of house plan in the project 1 Unit Type
Utility area ranging from 421 sq.m.
Land size ranging from 85 Sq.wah or more
Starting price from 32 MB
Project's concept
All Passion in One @VIVE Bangna km 13
3-storey single detached house with an all new "Beyond Loft" style design concept.
Reflecting unique lifestyles.
Project's highlight
Exclusive design only 95 units. On the high-potential area of "Bangna-Trad," which is 4 kilometers from the Burapha Withi Expressway and 15 minutes from Suvarnabhumi Airport.

• Inspiring Penthouse: A bedroom in the garden on the first floor with full of functionality connecting the indoor multipurpose area and green private courtyard areas. Designed to fulfill those with passion by boundlessly connecting all areas to support different activities and lifestyles.

• Scenic Duplex: A newly-designed duplex bedroom providing extra space with Green Double Volume 5 meters height ceiling, and fulfilling the needs of those who enjoy new experiences with our Room in Room Concept.

• Serene Bedroom: Bedroom on the top floor with an extra-high celling of 3.2 meters and a large retreat area connecting the semi-outdoor private balcony. Appealing to those who want to escape from the bustling city, the Serene Bedroom is designed with the utmost privacy in mind, and close connection to the peaceful nature.

• Private Club: Multipurpose room on second floor with floor-to-ceiling 3.2 meters. Private Club is a semi-private room, where provide the private courtyard view.

• Natural Intervention Concept : A design concept that is more than just connectivity and vision, but rather for nature to harmoniously permeate into different areas of the house.

• Built-in Elevator: A private elevator is designed to safely accommodate with a maximum weight of 450 kilograms or up to six passengers. Share every happiness and every moment together easily within family.
Facilities
• Free Form Swimming Pool: A 40 meter long saltwater with Jacuzzi and Pool Terrace. The Swimming pool surrounded by a community park, a fitness, and a garden that spans over 4 rai, granting easy access for every family.
• The VIVE Club is designed and connected to the main garden and swimming pool. It serves as a social space for residents, offering a fully-equipped fitness room. Additionally, it provides a bakery and meal oven, refrigerator, and chilling space for residents to enjoy a meal and engage in family activities while enjoying a panoramic green view.
• Garden area located at the center of the project and connecting the clubhouse along with blue spaces and green spaces. The garden is well-designed, where serves various functions, including a half basketball court, a functional football lawn, and a picnic garden that provides a functional and enjoyable space for residents.
Security System
Facilities within the project:
• CCTV system around the project site
• License Plate Recognition system for project residents' entry and exit
• 24-hour security

Facilities within each unit:
• Magnetic Sensor: a system to prevent tampering with doors and windows
• Motion Detector: an intrusion prevention system using heat wave and movement detection
• Heat Detector: placed in Thai kitchens to sound an alarm when the temperature rises above a set limit
• CCTV at the entrance and exit of the house.
Facilities around the project (approximate distance)
Burapha Withi Expressway Gate

4

km.

Mega Bangna Shopping Mall

7

km.

VERSO International School

8.5

km.
Wongwan Kanjanapisek Road

6

km.

Prince Suvarnabhumi Hospital

8

km.

Suvarnabhumi Airport

20

km.
CONTACT & APPOINTMENT
สำนักงานขายเปิดทุกวัน เวลา 09.00 - 17.30 โทร. 1198 EMAIL: [email protected]